Dumpster Rental in North Dakota
The moment you clicked the link that led you to this website is the moment you made an excellent choice because you found the best dumpster rentals North Dakota companies could possibly offer. Let's discuss your waste disposal needs for a moment. What are you looking for before you whip out your credit card? Is it a great price, a fast delivery or the availability of varied dumpster dimensions? Chances are it's all three and the problem with most dumpster rental companies you'll find out there is they rarely cover even one of the above features.
So what is to be done then? Some say you should get started by reading online reviews and then browsing through your local Yellow Pages, others claim there's no way of getting a good deal for a quality North Dakota dumpster rental, but we think they are all wrong and so do hundreds of satisfied customers. Dakota Dumpsters is here to offer a very cheap, yet high quality alternative to mediocre dumpster rental services as well as porta potties, so read on if you want to get rid of all that clutter fast and without great expense. Or, if you're in a rush, you can simply call us now and see why we are the star of the show as far as de-cluttering services are concerned in the Roughrider State.
Getting Residential Roll Off Dumpster Rentals in North Dakota Can Actually Be Cheap
If you are here because a home renovation job is forcing you to look into professional waste disposal alternatives, then you have made an excellent choice because getting rid of a lot of heavy debris by yourself is a grave mistake. Whether we're talking about scrap metal, stumps, cement, bricks or heavy debris in general you simply must get dependable dumpster rental in North Dakota if you actually want your efforts to reach an end result.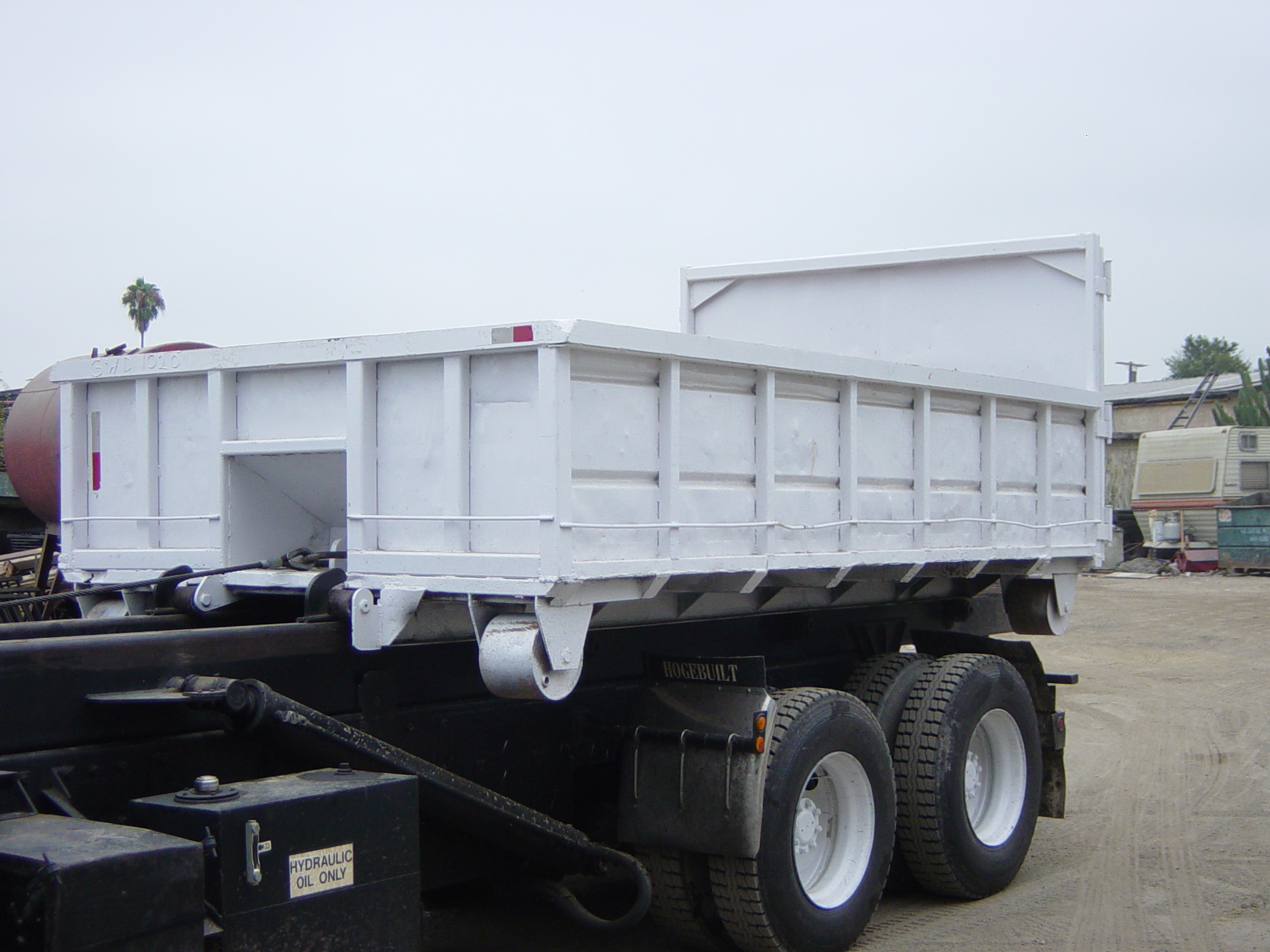 Those who are in your situation usually run into one or both of the following problems: dumpster rental prices and communication. You see, pretty much all of our competitors are focused on what large companies / clients need, so they end up neglecting homeowners who are dealing with waste removal problems of an obviously smaller scale. Fortunately, we are successfully covering both fronts, so we know how to offer brilliant assistance regardless of whether you need a large 30 yards construction dumpster or a much smaller 10 yarder. The premium North Dakota dumpster rental help we offer is available to anyone who is looking for high efficiency, honesty and great communication.
You Can Fully Depend On Our North Dakota Dumpster Rentals For Your Business Needs
You don't need to be an expert to know that faulty waste disposal systems will severely harm a construction project's chances to success. If the company you are working with fails to deliver on time there's a lot of money to be lost, so it's pretty easy to understand why our highly reliable team has had so much success. When we say you're not going to run into any problems when getting dumpster rentals in North Dakota from us we actually mean it.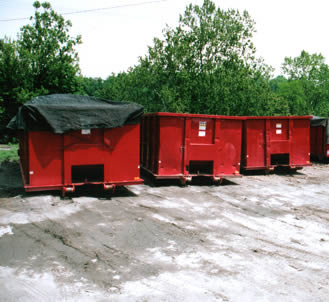 Our experts are working 'round the clock to make sure we stay ahead of the pack. They have been servicing this industry for many years and they've been ace performers for longer than most companies have existed. If you want to work with people who will solve your problems before you even know you have them, then you're in the right spot - call us now and we'll make sure renting roll off dumpsters in the North Dakota area will never again be a daunting task.
Our Simple Process Will Surprise You - Call Now For Effortless Dumpster Rental in North Dakota
If you have been stressing over dumpster rental services it is most likely because you have yet to find a company that knows how to service you properly. We've taken our time to understand what people and companies really need when they search for waste disposal help in the state of North Dakota and we can safely say we're on top of things.
By calling our listed number right now you'll immediately get in touch with someone who knows this business from left to right. You'll get all the help you could possibly need, so feel free to ask questions. They say we offer the easiest and most efficient dumpster rental North Dakota has available, so why not save yourself some time and get it right now?
Cities We Service In North Dakota
Here at Dakota Dumpsters we don't merely limit ourselves to a couple of cities. In fact, we service pretty much all areas of interest in this state. Here are the locations where we deliver most often:
North Dakota Dumpster Rental Services You Can Rely On -
Call (701) 390-9935
Cities We Provide High Quality North Dakota Dumpster Rentals To: